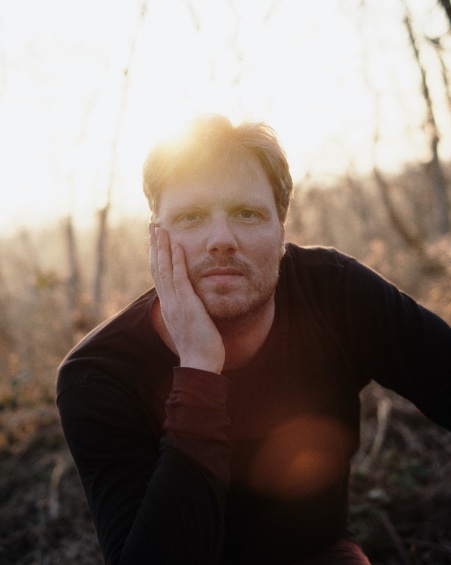 Malte Vief
Clear music in times of turmoil
At the centre – polarities – uniting.
Not extreme, intense.
Down-to-earth, clear.
Integration, symbiosis and alchemy.
Craft and vision.
Can be tranquil, can be wild and alive.
Virtuosity through deep intimacy.
Interested and open … welcome to the music of Malte Vief!
Guitarist · Composer · Musician
Geburt
Kreis
Alea
Reset
Kinderlied I
Kinderlied II
Kinderlied III
Kinderlied IV
Abschied
Tod
Trost
Eterna
Live programmes
Malte Vief's four different programmes in various line-ups.
Heavy Classic
Ensemble/Solo
Vief and his fellow musicians' passion for rock music, supported by a classical concert education. A comprehensive emotional spectrum, sublimated in an almost alchemical harmony from a wide variety of musical influences. For those who want to inspire themselves with surprising virtuosities, technical magic tricks and enlivening humanity, HeavyClassic is a joyful treasure trove that makes the heart beat faster!
Renaissance
Ensemble/Solo
No perfection without innovation. This Renaissance, too, lives on elements with diverse origins, as well as on contemporary creativity and the artisanal, visionary virtuosity of the airs of Malte Vief. Those who want to embark on a musical journey through the deepest minds of the European spirit and who are not afraid of unexpected, surprising encounters during this time, can experience what great miracles music can accomplish as spiritual nourishment. Even now and especially at this time.
Chamber
Ensemble
Powerful musical movements, equally sometimes meditative-repetitive and eventful. Direct contact and emotion, yet grounded, subtly full-bodied and fulfilling. Pearls of human life scenes, sometimes resembling the cinematic. Very personal and – possibly for this exact reason – with a wealth of essentialities and fields of resonance that offer attachment, connection and resonance, inviting you to look inside, strengthening and invigorating on many levels.
Musical Images
Solo
Nuanced Musical Images merge with an experience of the natural elements and even natural transcendence, leaving a lot of space for people. A wide and varied journey both within and without. Finding the one in the other. The moving enigma of homeland.
This travel journal is written, or rather self-composed, by just one instrument: the guitar.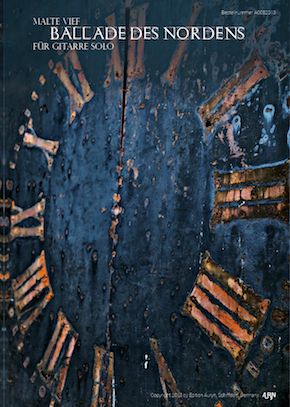 For guitarists:
You can play most of my pieces with the help of sheet music.