Kammer III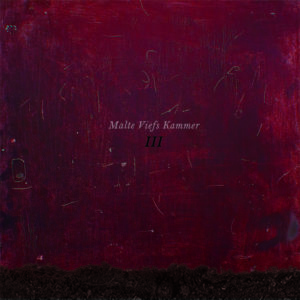 On 17.2.23 we will release our new album "Kammer III". Between birth and death.
With Matthias Hübner (cello), Thomas Fleck (violin), Florian Mayer (violin), Clemens Christian Poetzsch (piano), Jochen Roß (mandolin) and Martin Siebach (double bass) we recorded 12 tracks under the direction of Robert Amarell and Marcus Schneider.
The track "Death" has already been nominated for the "German Songwriting Award". Videos and singles are coming soon.
Listen to our opener "Geburt" ("Birth") as a little teaser: